Kim Reil | LPC, LAC
As a Licensed Professional Counselor (LPC) and Licensed Addiction Counselor (LAC), I am an experienced psychotherapist specializing in the treatment of adolescents and adults. My professional practice is focused on trauma recovery, depression, anxiety, self-harming behavior, addiction treatment and personal growth.
I hold a Master's degree in Clinical Mental Health Counseling and a second Master's degree in Secondary Education. I have enjoyed a wide variety of professional experience, including collaboration with a private practice psychiatrist, clinical therapy for a community mental health agency, serving as the Clinical Director for a outpatient addiction treatment facility and more recently as Clinical Manager for a non-profit called A Way Out helping people access inpatient addiction treatment regardless of ability to pay. My expertise is squarely focused on building profoundly healing relationships with individuals.
If you're looking for help accessing inpatient or outpatient treatment, live in the Roaring Fork Valley and don't have adequate funds to make it happen, please give me a call and we can talk further about A Way Out and opportunities that may be available.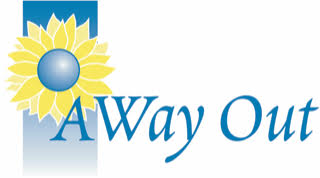 First things first
The foundation of my professional practice is all about connecting with people in an authentic, compassionate and non-judgmental way that supports healing. I invite you to reach out to me directly to see if we're a good fit for each other. The easiest way to get started is to drop me an email in the form below. You can also call me directly at 970-948-0709. For your convenience, I've included the usual documents which can be printed and filled out for the first appointment. Looking forward to hearing from you.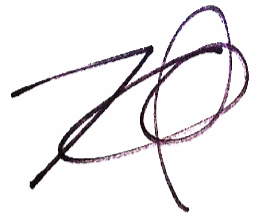 970.948.0709 Mobile | 981 Cowen Drive, Suite B4, Carbondale, CO
Copyright Kimberly Reil Therapy, LLC. 2019